WIAA Women' Volleyball: Onalaska reaches Division 1 regional remaining by defeating Baraboo – La Crosse Tribune
Onalaska senior libero Olivia Gamoke digs against Baraboo Thursday night.
Onalaska sophomore Jayden Hobson digs against Baraboo Thursday night.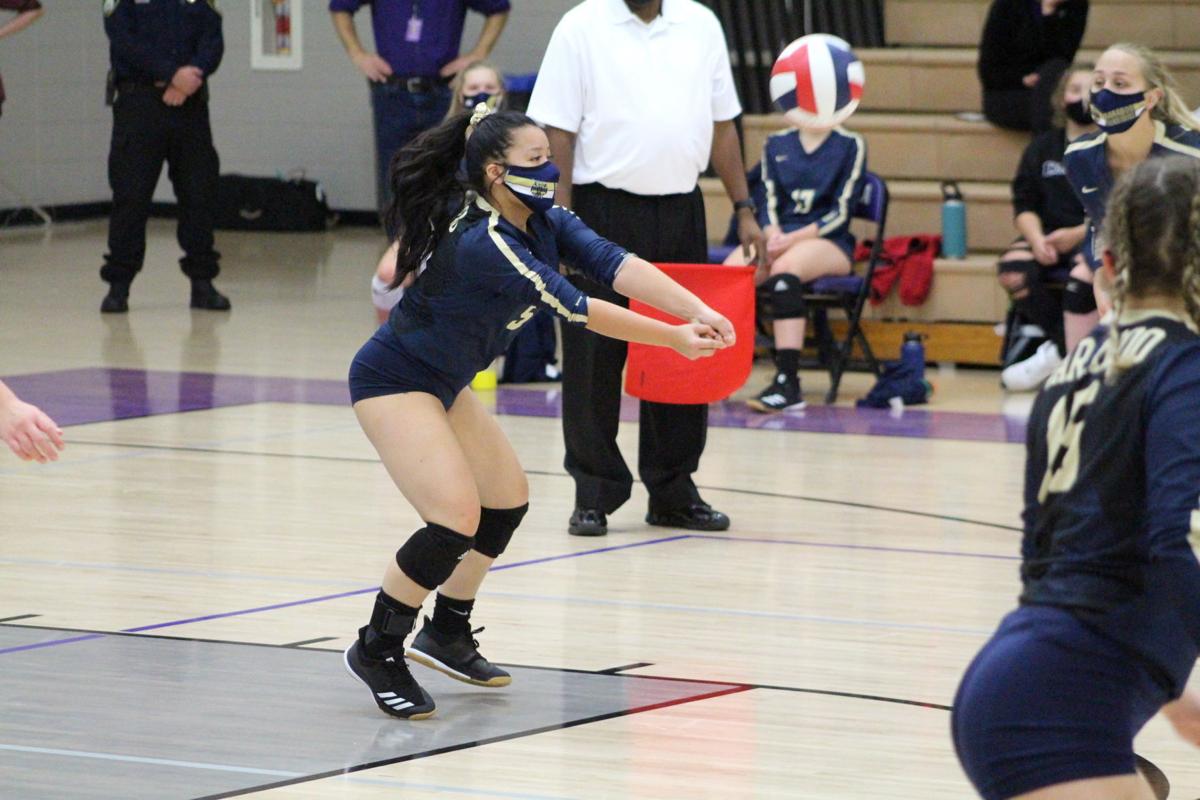 Baraboo senior Maria Blake is playing in Onalaska Thursday night.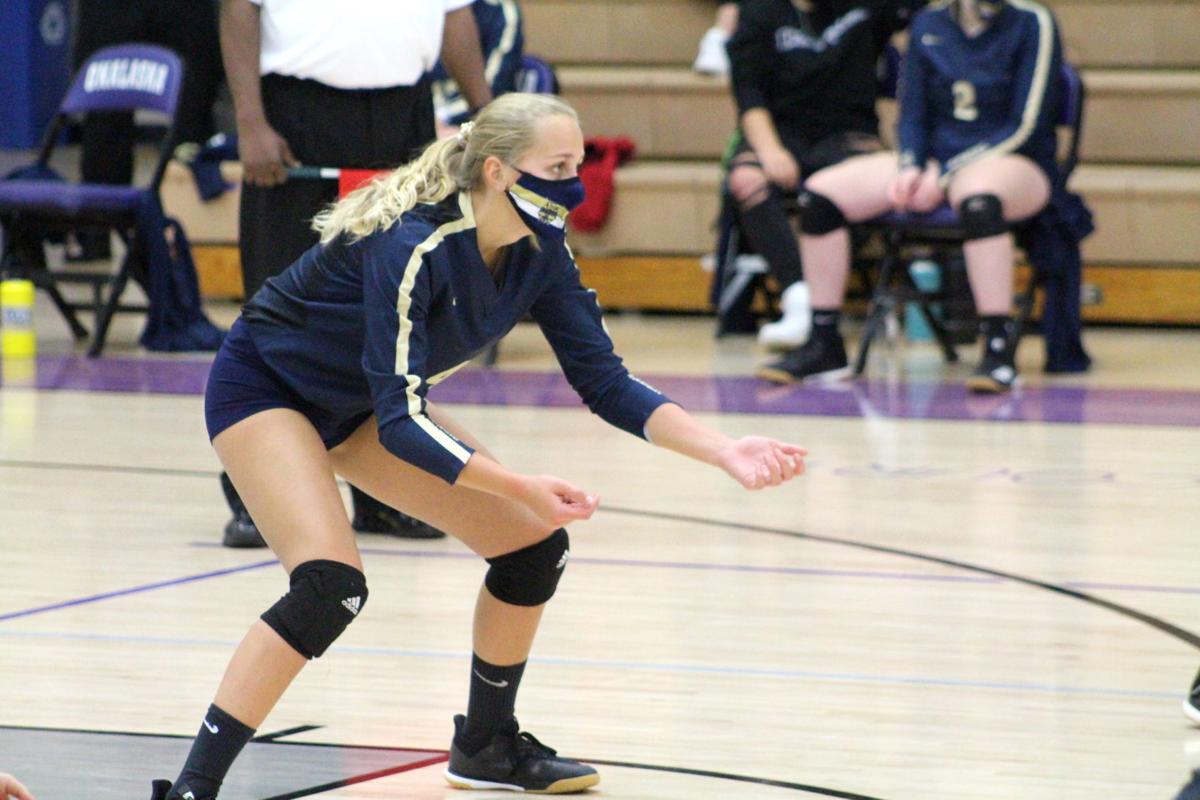 Baraboo junior Kylie Sprecher prepares to serve during Thursday night's game in Onalaska.
ONALASKA – Onalaska High School volleyball coach Jessica Rohde took a deep breath after the regional WIAA Division 1 semi-final against Baraboo on Thursday evening.
"It's been a stressful couple of days," she said.
Junior setter Jennifer Garves was diagnosed with COVID-19 this week, forcing the Hilltoppers to quickly adjust their line-up for the upcoming postseason.
It's no surprise, then, that Rhodes felt like a weight had been lifted after Onalaska with Top Seed took a 25:18, 17:25, 27:25, 25:11 win over the Thunderbirds with the fourth seed had to advance to the regional final on Saturday.
The Hilltoppers have only lost one set since losing to West Salem on Oct. 8, and are hosting second-manned Reedsburg, who defeated third-manned Tomah in straight sets with a trip to the sections on the line.
"Blocking Carly (Skemp), which she didn't have to do all year round, is a challenge. I think part of that is communication too, you know, just to get used to new positions on the pitch," said Rohde about shuffling the line-up. "Jayden (Hobson) did a great job tonight playing the series which she hasn't done all season.
"I think it was just about finding our place again and figuring out what to do."
It took Onalaska some time to do this, and Baraboo, which finishes its season at 5-10pm, took advantage of it and let the Hilltoppers work for every point.